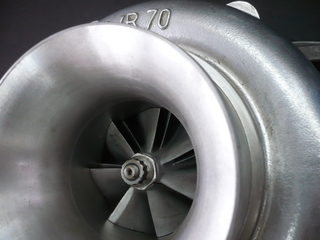 Fanatic Racing Parts is founded and managed by racers and enthusiasts.
FRP has one goal and is to develop products that gain performance.
FRP is currently at the forefront of technology by investing in research and development; developing new mould and implementing innovative design with CAD/CAM centers around the world.
FRP with our affiliates and worldwide partners, we are able to manufacture products such as: stainless steel rolling, stamping, aluminium die casting, extrusion, CNC, center machining, mould cutting, forging, JIG designs, 3D mandrel bending and CAD/CAM designing
FRP offers an extensive range of high quality performance parts for imports and domestic vehicles.
FRP with today's modern inventory management systems, distribution warehouses, quality control teams, state of the art designer centers, engineers and professional manufacturers, we strive continuously to service and benefit the sales chain to our distribution partners across North America and worldwide
FRP understand and have met the fast pace of today's changing market, our product development teams are dedicated in extending new products, responding to new vehicle applications as well as implementing innovative design and techniques.
FRP will continue to work closely with end users and distribution partners to set new benchmark in the industry for design innovations tomorrow.